Company Services
Whistler Property Services manages property for long-term rentals in Whistler. We act on behalf of homeowners who live out of town by helping them find tenants and manage their property. Click here if you are interested in short term rentals.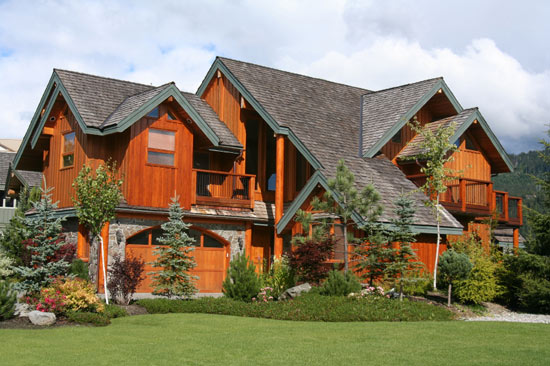 Services for Homeowners
If you list your property with us we will: Advertise the property Answer calls responding to the advertisement Screen tenants, including a credit check and calling references Put in place lease documents Ensure all tenants are listed on the lease Collect security deposits Perform a condition inspection and create a condition inspection report Take a paper and photographic inventory prior to rental Inspect your home one month after the tenants have moved in Provide contact services, emergency response, and repairs Collect rent monthly Remit non-resident withholding tax if applicable Perform a move-out inspection Arrange for cleaning/repairs upon tenants' move-out Pay out security deposit Ensure property is ready for next set of tenants
Services for Tenants
To ensure our tenants have a good experience we:
Ensure properties meet our standards of cleanliness before they are rented
Provide reasonably priced accommodation
Respond quickly to any problems or repairs that are needed
Provide a local contact to call
Provide 1 stop-shopping for rental units & no need to call hundreds of people. One application means you can access all of our inventory.
Purchasing a Home in Whistler
Often our clients decide that they would prefer to purchase a home in Whistler rather than renting long-term. If you are considering purchasing, call Duane Kercher to see the complete inventory of homes for sale in the Whistler area, regardless of the listing agency. Duane is a qualified Real Estate Broker registered with the Real Estate Council of BC. He has offered this extra service to his clients for the last 26 years.
Rental Application
Applications for Tenancy forms are provided to prospective tenants by our leasing agents, generally following property viewings. Once an application is submitted to us by a perspective tenant(s) our practice is to refrence check and screen the applicant(s) and work with the landlord to decide whether to approve the application. After an Application for Tenancy is approved the next step is to execute a Residential Tenancy Agreement and secure the property for the tenant(s).